Tags
news
The United Nations Working Group on Arbitrary Detention, Working Group on Enforced or Involuntary Disappearances, the Special Rapporteur on freedom of expression and the Special Rappo...
Oct 10, 2019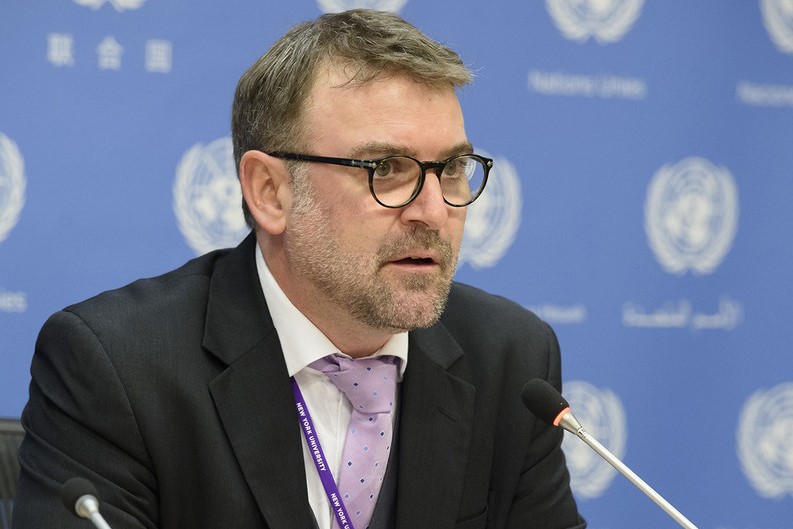 This Monday, Wei Zhili's mother called the police to ask about her son's conditions. She was notified that Wei's arrest for "picking quarrels and provoking trouble" has been ratified ...
Aug 10, 2019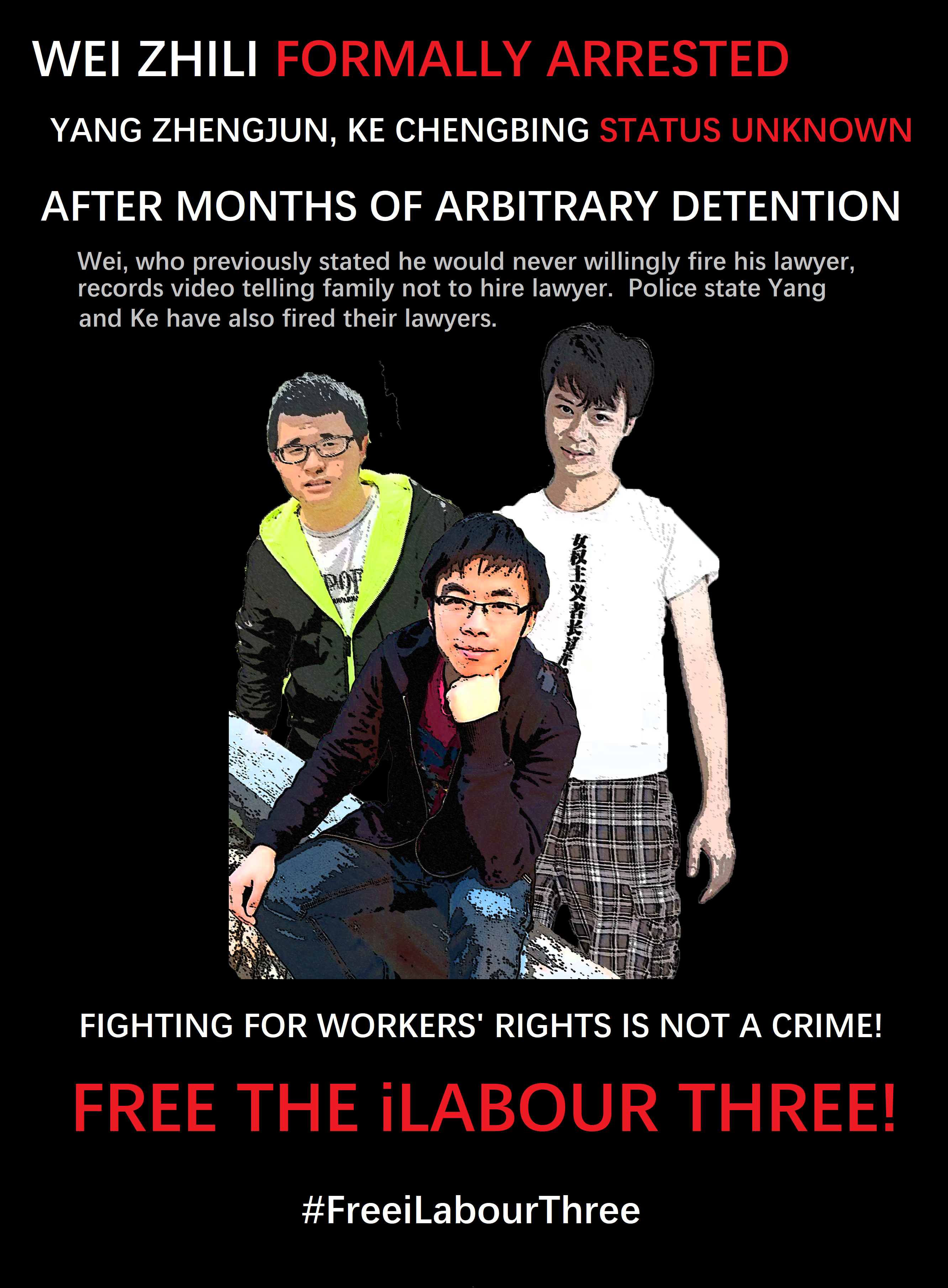 We are a group of Hong Kong groups from labour rights, social work, religious, media and human rights circles. Since July 2018, the labor rights movement in mainland China has once ag...
Aug 07, 2019