One Year, One Hundred Arrested, What You Need to Know About China's Labor Crackdown
In recent years, it is commonly said that mainlanders have a slave mentality and dare not resist tyranny. This is not the case. Recen...
Read More
Profiles of the Activists
Beginning in July of 2019, China began a massive crackdown on labor activists lasting over a year and affecting over a hundred worker...
Jul 27, 2019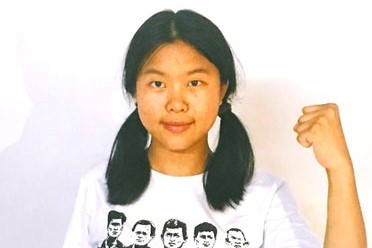 Yue Xin, a 2018 graduate of Peking University, has emerged as a leading voice...
Jul 20, 2019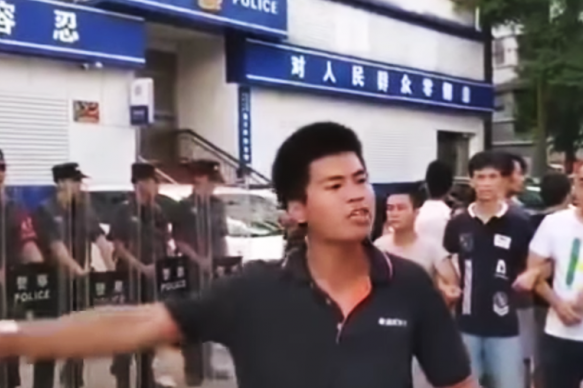 Yu Juncong—the author of the first open letter to Jasic Technology and one of...
Jul 20, 2019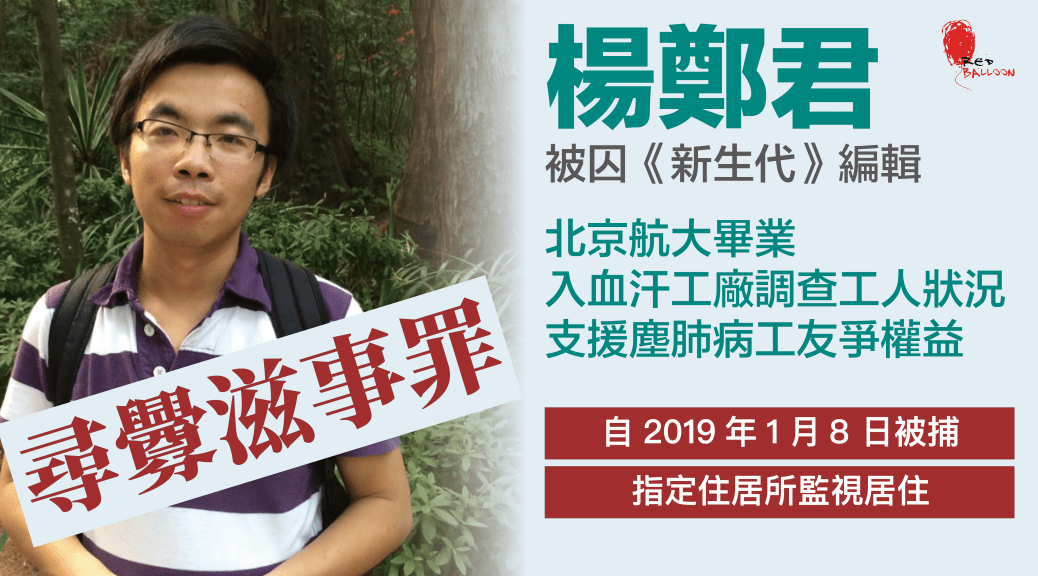 Mr Yang Zhengjun, nickname 'Baozi' on the internet, was born in 1986 in Chong...
Jul 20, 2019
About Us
From mid-2018 onwards, and continuing through 2019, China has conducted a massive crackdown on its domestic labor movement. Beginning with the repression of the explosive Jasic campaign, the crackdown has expanded into a wide-reaching sweep of labor activists across the country. Since July 2018, over 130 labor activists have been detained, questioned or disappeared by the authorities. Over 50 of these activists are still missing or in custody. Targets have ranged from worker organizers, leftist students, and labor NGO staff to social workers and even grassroots-level ACFTU staff.
The China Labor Crackdown Concern Group was formed by Chinese and international concerned individuals to continue to monitor the situation of the crackdown and promote international attention to repression of the labor movement in China.